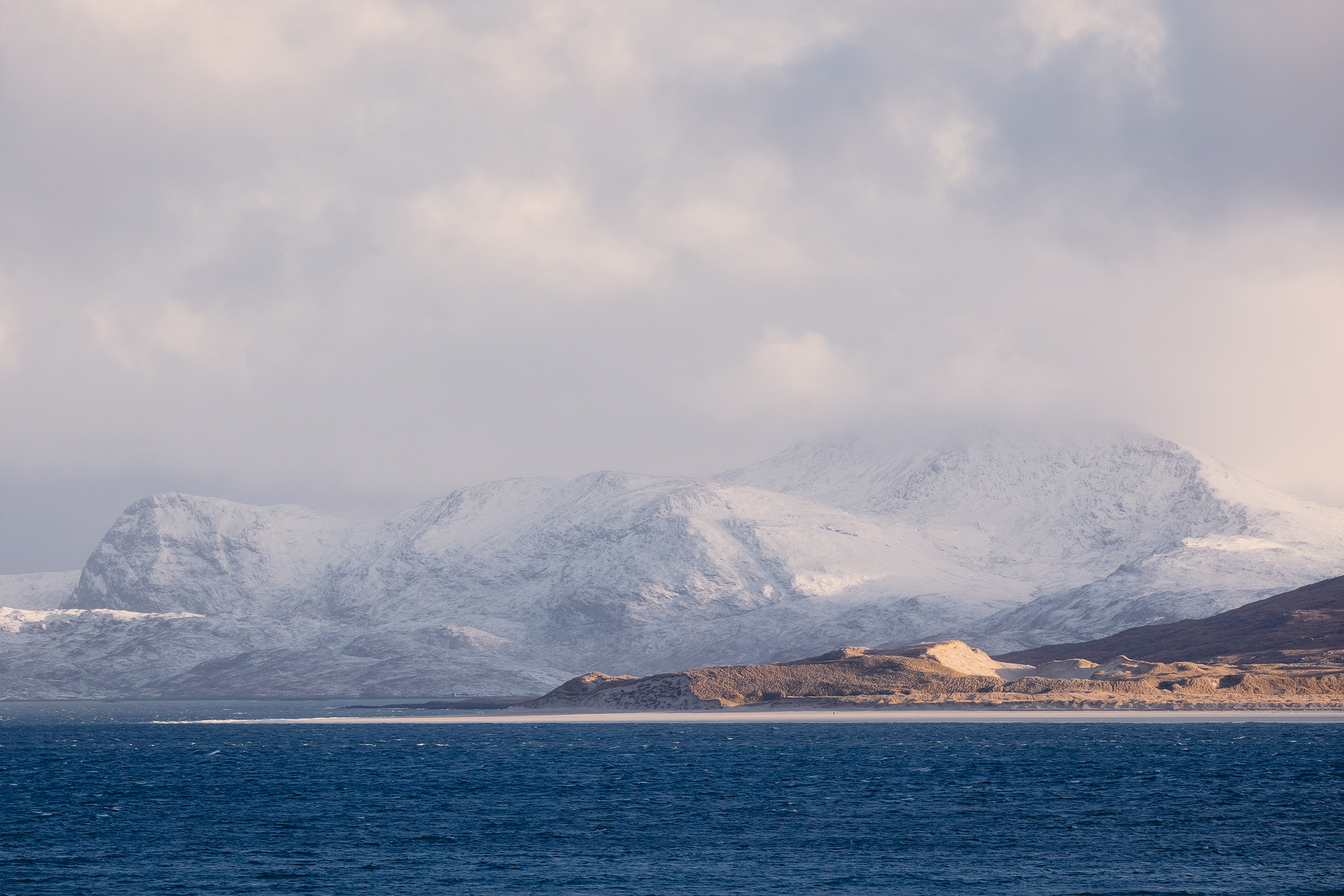 Landscape photography has the power to evoke emotions and spark contemplation. As a consequence, it's important to consider what truly matters in capturing the beauty of the natural world.
Is it just about finding the perfect light, or is there something deeper at play? Perhaps it's the way the light interacts with the land, highlighting its curves and contours, casting shadows and illuminating textures. This interplay creates a scene that is not only visually stunning, but also emotionally charged. Beyond that, it's perhaps the story that the land tells, even in its most mundane form, that gives the image meaning. It's the photographer's job to bring that story to life, to show the viewer a world they may not have seen before.
In landscape photography, it's not just about capturing the earth's beauty, it's about capturing its essence. It's about presenting a world that is vast and ever-changing, yet still connected and harmonious. It's about sharing the emotion and wonder that comes from experiencing nature.
Camera: Fujifilm X-T5
Lens: Fujinon XF50-140mm f/2.8
ISO125, 90mm, f/4.5, 1/480sec
Luskentyre Beach, Isle of Harris, Scotland